📦 Free Delivery • ✅ 60-Day Return Policy
Price:
Regular price
Sale price
£29.95
Unit price
per
Sold out
View full details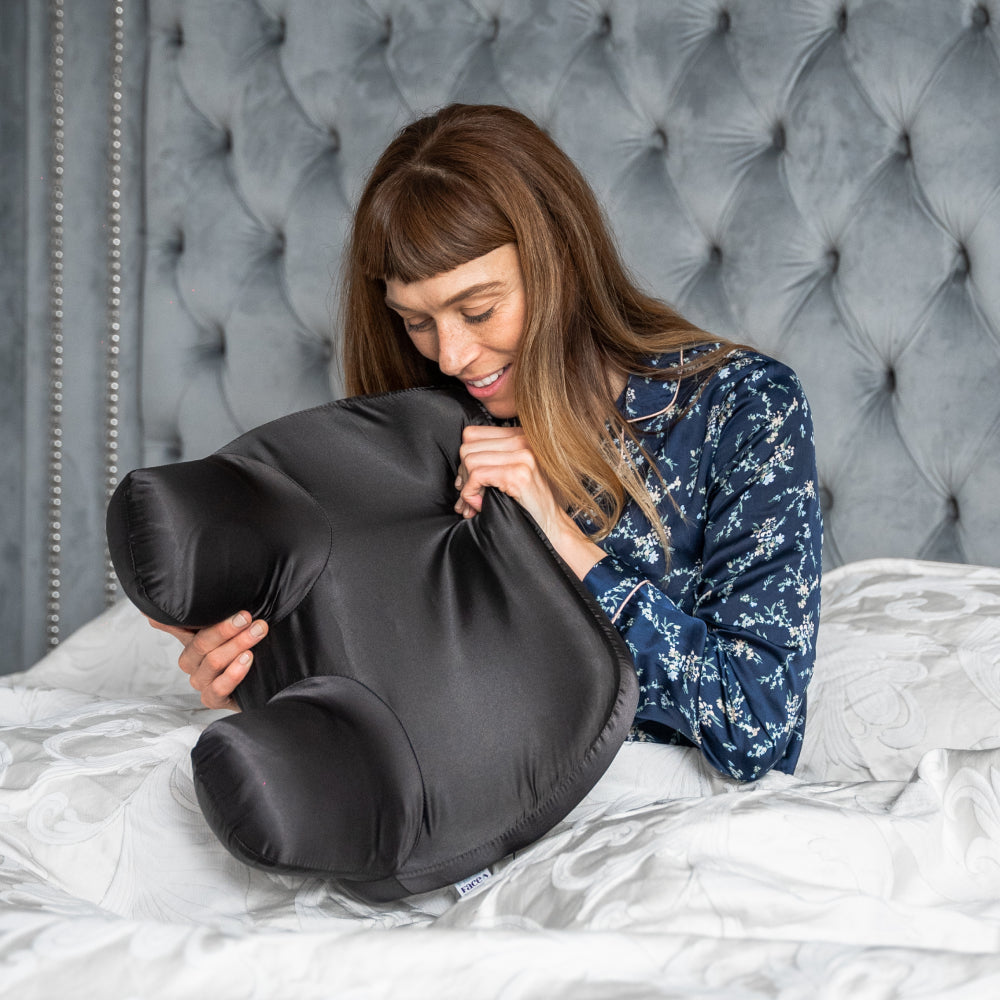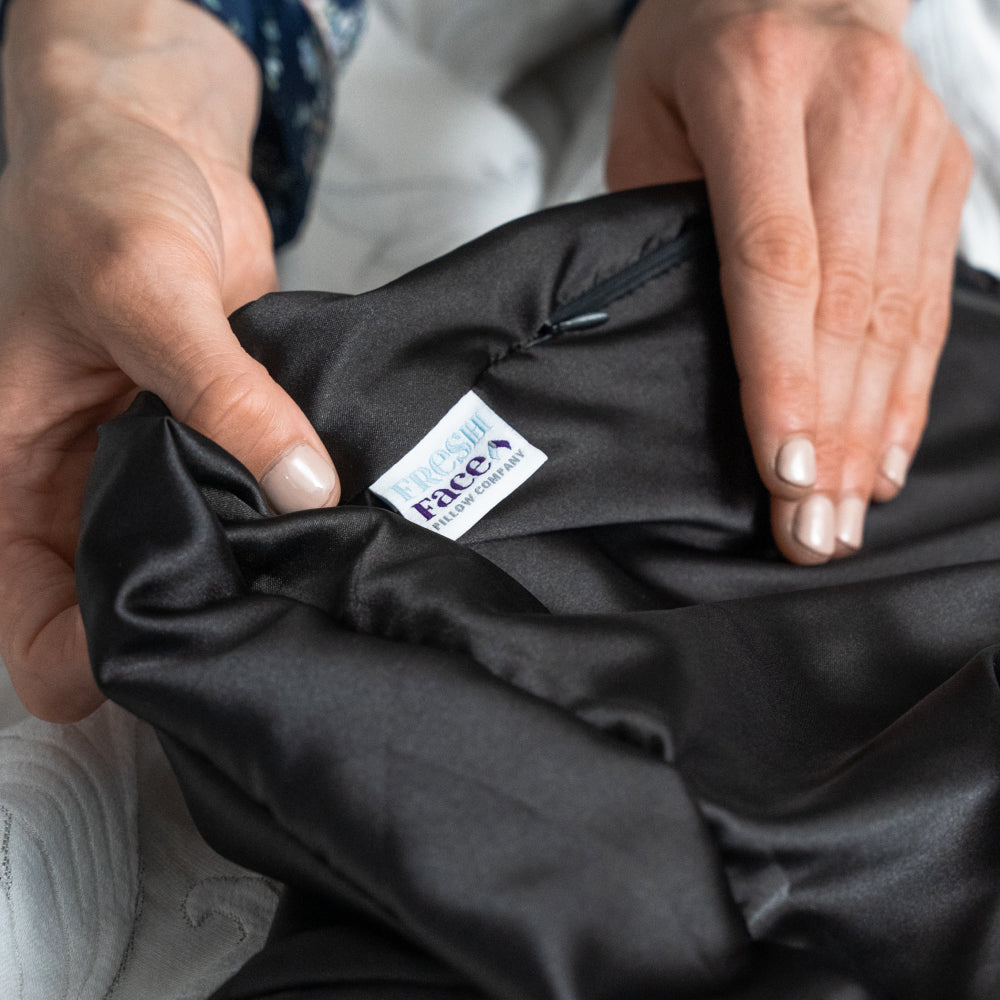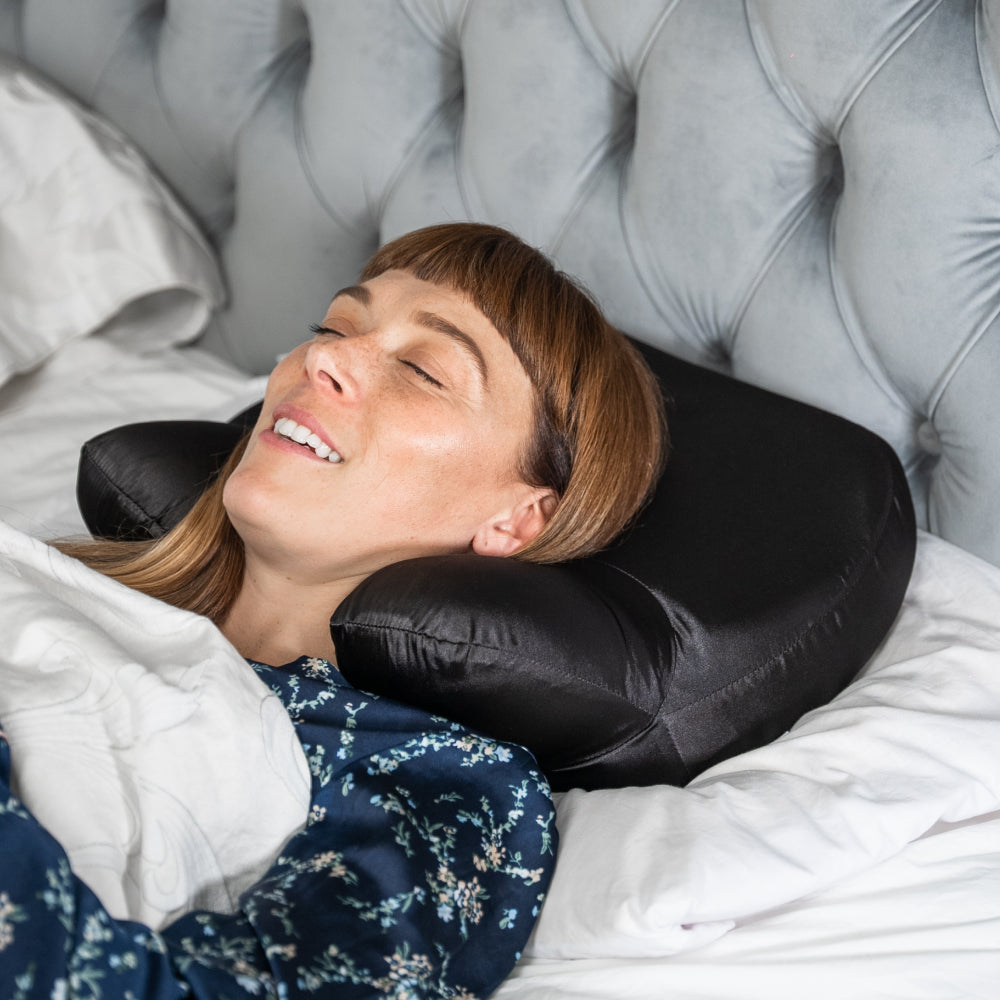 Description

Why not add a second pillowcase to your order? This specially tailored silk pillowcase protects your skin and hair whilst you sleep. Make the most of all of the benefits of the Fresh Face Pillow, and have a second silk pillowcase for your collection.
Discover Fresh Face Pillow
Regular price

From £87.95

Regular price

£124.95

Sale price

From £87.95

Unit price

per
What does Fresh Face Pillow actually do?

✔️ Hydrates your skin

✔️ Prevents and reduces wrinkles

✔️ Reduces back and neck pains

✔️ Improves your posture

✔️ Reduces hair knots

✔️ Memory foam moulds to your head and neck

✔️ Feels luxurious and soft to sleep on
What our customers say 🤩
"Obssesed. obsessed. Don't overthink it... just try it. I honestly can't sleep without this anymore..."

- Kathy

"The cooling gel was the most helpful feature for me... My hot flushes in the night are no longer an issue. The anti-wrinkle is a bonus"

- Sarah

"I didn't know something like this could exist. How can one pillow keep me cool, fix my neck ache AND be so comfortable?! Highly recommend."

- Barbara
About the founders...
"After opening two successful beauty salons, I became obsessed with helping my clients feel fresh, invigorated and young. I spent four years with Deo Beauty Products developing Fresh Face Pillow, and I'm so proud to see how it's changing people's lives."
- Tracey, Co-Founder